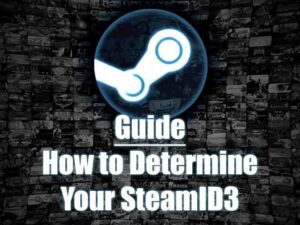 There exits many different variations of the Steam ID for each account, each is used for different purposes, the one which is most associated with save game files is the SteamID3, you will need it to access the Steam\userdata of your Steam account on PC.
Thankfully, we have a detailed guide to help you determine any SteamID3 you need that includes 2 methods, starting with:
Manual Way to Determine SteamID3:
Launch the Steam client and click on your profile name in the top right corner of the display
From the drop-down option, choose View my Profile
Go to Inventory from the list on the right
Click on Trade Offers then select Who can send me Trade Offers?
On the Third-Party Sites option, your SteamID3 can be found in your Trade URL between the = and & signs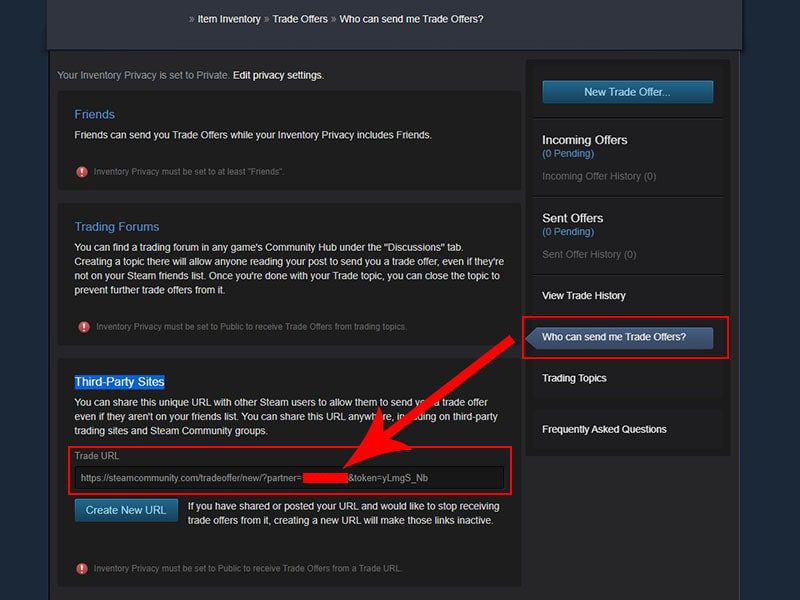 Using Third-Party Websites to Determine SteamID3:
The easiest way to find your SteamID3 is by simply using a third-party website, there exists many online and all of them are fit the job (The only deference between them is basically the interface), here's a list:
All you need to do is to enter your Steam Profile User Name or Link and you will get a list of all your SteamIDs including the SteamID3.