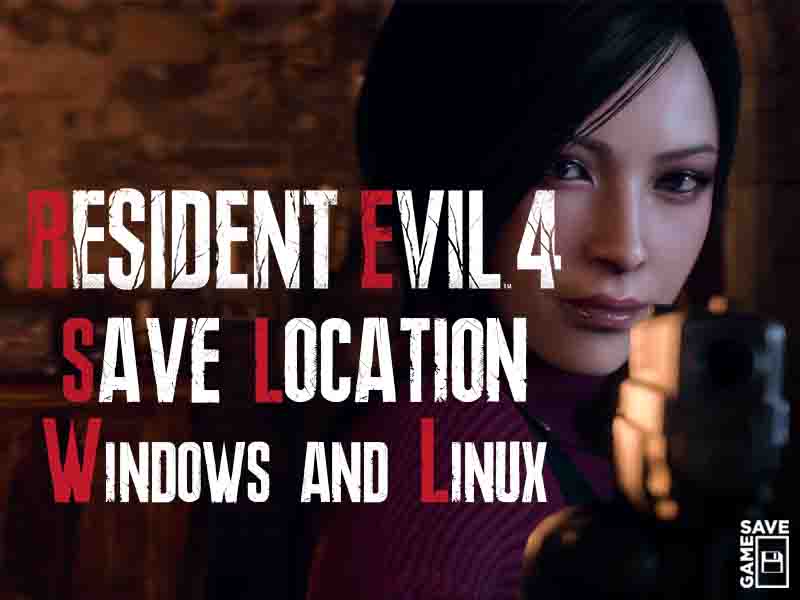 Knowing the Resident Evil 4 Remake save game location for PC is a crucial step to avoid losing game progress and status due any save corruption or issues and even system or hardware failures especially after spending several hours grinding.
Thankfully, we have this detailed guide to help you manually access and backup your Resident Evil 4 Remake save file location for both Windows and Linux users, starting with Windows:
Empress: %SystemDrive%\Users\Public\Documents\EMPRESS\2050650\remote\2050650\remote\win64_save
Steam: Steam-Folder\userdata\USER-ID\2050650\remote\win64_save
with the Steam installation folder being located by default in "C:\Program Files (x86)\Steam"
Now to determine your Steam ID, first of all you should know that there exits many different variations of IDs for each account used for different purposes, the one we need in this case to access the userdata is the SteamID3:
Launch the Steam client and click your profile name in the top right corner of the display
From the drop-down option, choose View my Profile
Go to Inventory from the list on the right
Click on Trade Offers then select Who can send me Trade Offers?
On the Third-Party Sites option, your SteamID3 can be found in your Trade URL between the '=' and '&' signs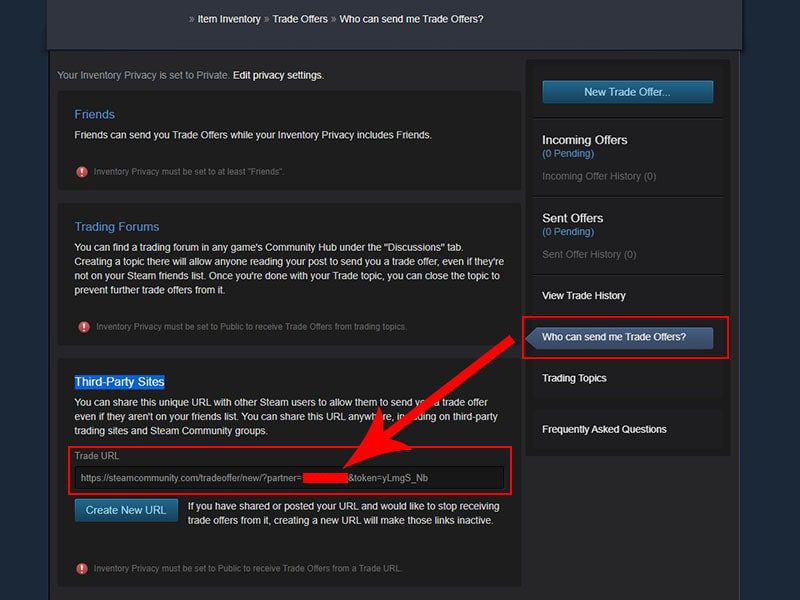 Or alternatively, you can simply use third-party sites such as Steam ID Pro and Steam ID XYZ to look up the the extract user ID3 of your account.
Now moving to Linux users, the Resident Evil 4 Remake save data location can be found following the path:
Linux: Steam-Folder/steamapps/compatdata/2050650/pfx with the Steam Linux folder being located by default "~/.steam/steam"